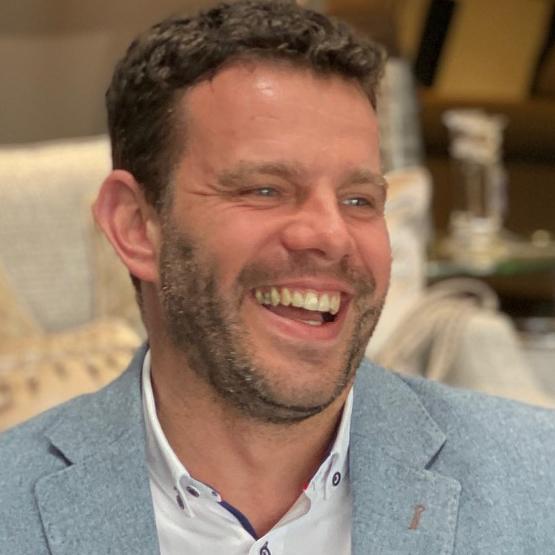 Stephen Blakely
Blakley Interiors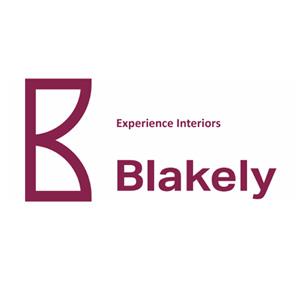 Stephen Blakely is the Creative Director at Blakely Interiors with over 25 years experience in residential and commercial interior design.
Recently featured as one of Northern Ireland's top Interior design Companies on the BBC NI Beautiful Interiors, Stephen at his team are working on projects, large and small all over Ireland and the UK.
Known to be considerate of Clients taste, personality and Lifestyle would be one of the keys of success for Stephen and the team.
Coupled with extensive knowledge and a full in-house manufacturing facility provides the backbone for their success.
Thriving on simple room renovation or a complete new build, the team at Blakely believes that the relationship between the designer and the client unlocks the full potential of any project.
Saturday 14th Oct - Advice Hub
Interior design tips: nailing the style you want on a budget
Saturday 14th Oct - Seminar
9 Interior Design Secrets
Secrets of Interior design in any home.
Outlining the key areas any good interior designer will address. Touching on lighting, colour balance, spacial awareness and much more.
Empowering the client to confident in the design decisions. Creating a flow and a house that becomes a home and looks good too!