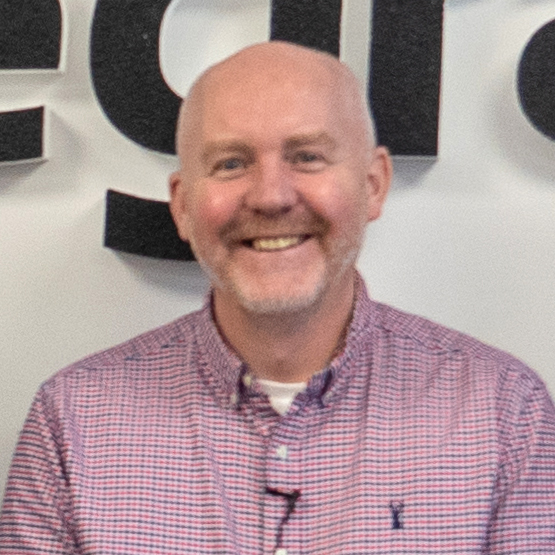 Jonathan Ballantine
integraspec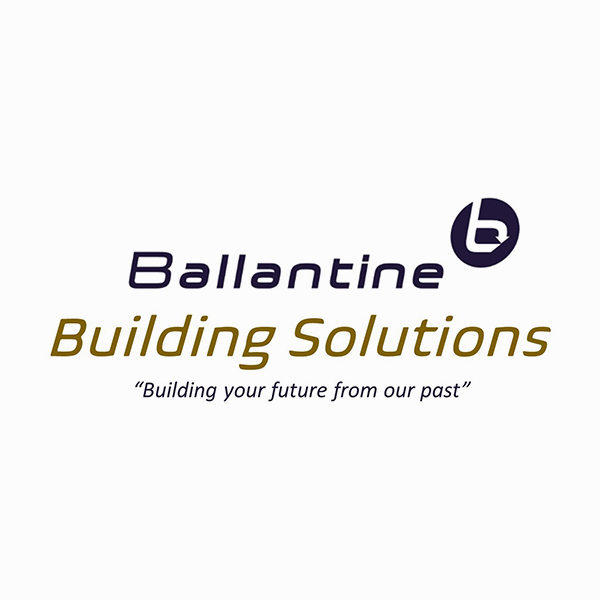 Managing Director
Ballantine Building Solutions Technical aspect is headed up by Jonathan Ballantine, who has been building with ICF for over 15 years in Northern Ireland. As a result, Jonathan has a very in-depth knowledge of both the technical expertise and practical experience of using ICF.
Expert in ICF
Jonathan has built a reputation for being an expert in ICF systems within the UK and Ireland. He has good working relationships and connections across Europe and North America, which add to his knowledge pool within this sector.
Passionate about Construction He is passionate about the benefits that building with ICF can bring to both the contractor/builder and the homeowner.
Knowledge Provider-Ballantine Building Solutions can provide training for building with ICF and have many options to pass on their knowledge to their customers
Friday 7th Oct - T3
The New Standard of Construction with High Energy Efficiency
Saturday 8th Oct - T3
The New Standard of Construction with High Energy Efficiency
Sunday 9th Oct - T3
The New Standard of Construction with High Energy Efficiency