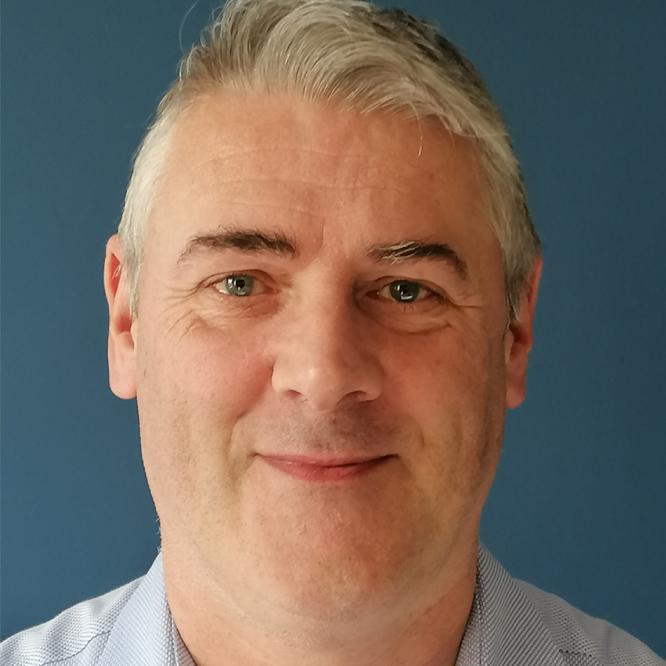 Brian McElroy
Spectrum Mortgages & Protection Ltd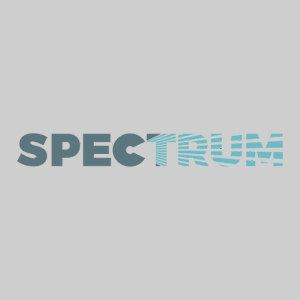 Mortgage & Protection Advisor -
We provide a one to one service for all your mortgage needs, especially for the Self employed, First Time Buyers and Self-build mortgages.
Personal protection needs are provided with a bespoke service to match you and your family's requirements. - Mortgage Protection, Life and Critical Illness cover, Family Income Benefit, and Income Protection.
Business protection for Self-Employed is key to protecting your livelihood and ensuring that your family maintains a decent standard of living. Shareholder protection, Key Man insurance, and Relevant Life Policy or Executive Income Protection for directors.
Friday 13th Oct - Seminar
Finance and Protection Needs
What is required to raise the finance for self build.
Protection needs not only for mortgage protection but family lifestyle choices