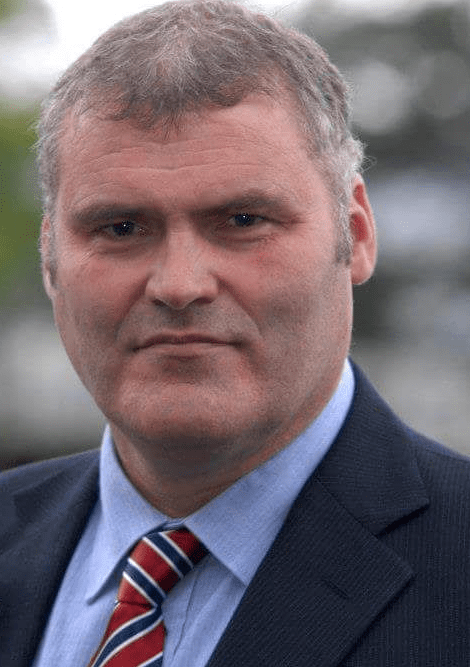 Mervyn McNeill
McNeill Architectural Consultancy
If you could benefit from advice from a Chartered Architect, Chartered Surveyor, Building Engineer or Project Manager then Mervyn can help you.
McNeill Architecture specialises in planning applications and planning appeals advice, full architectural design service for private bespoke dwellings, both traditional and contemporary build, condition survey and specialist reports, health and safety advice including CDM regulation compliance.
At the show Mervyn will offer the following advice:
• General Advice - advise on how to avoid the pitfalls when procuring the build, where to look for the best tradesmen, what red flags to look out for, how to best protect people working for you in terms of H&S.
• Contracts – what you need to have in place to ensure that you are best covered? Who can help with this?
• Plans - Review of your plans, a second opinion, thoughts on your project, how you intend to use the space, and thoughts on future proofing your home.
• Disputes - how to avoid disputes during and after your build. What contracts, checks and other things can you put in place to ensure the build goes as smoothly as possible.
• CDM Regulations NI – advice on the requirements and legal responsibilities you have under this legislation and how to make sure you comply.
• Design – don't have your plans yet or have a plan that you are not happy with, Mervyn can advise and steer you in the right direction.
Mervyn will chat to Astrid Madsen in the Advice Hub Theatre on: Saturday at 2.00pm
https://www.macdesign.info/
macdesign144@gmail.com
028 2586 2457
Saturday 14th Oct - Advice Hub
Planning permission and other approvals you need to build or extend a house
McNeill Architectural Consultancy