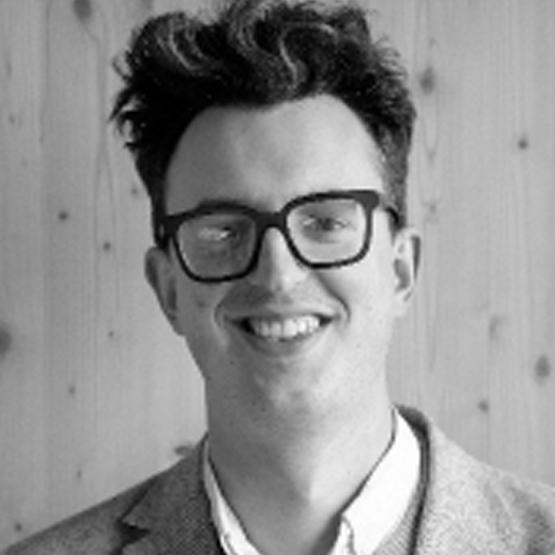 Micah Jones
Micah T Jones Architect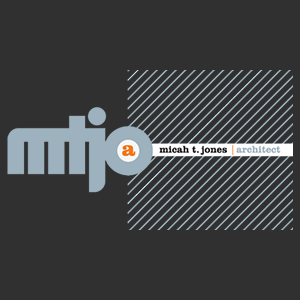 Micah Jones graduated from the University of Ulster in Belfast. Micah completed his Master of Architecture there before he studied for RIBA part 3 at Queens University Belfast. Establishing the practice in 2012, Micah T Jones Architect is registered with the Architects Registration Board (ARB) and is a chartered member of the RIBA & RSUA.
Saturday 14th Oct - Seminar
The Building Experience: An Architect's prespective on working with various building methods available in NI
Looking at some the different building methods available in Northern Ireland including; Mass timber, ICF,
traditional block, timber frame. Drawing on personal experience of practice and my own self build.