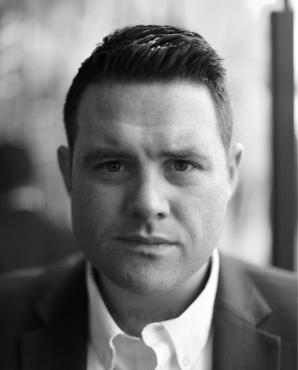 John Foley
Lifesize Plans Leinster Limited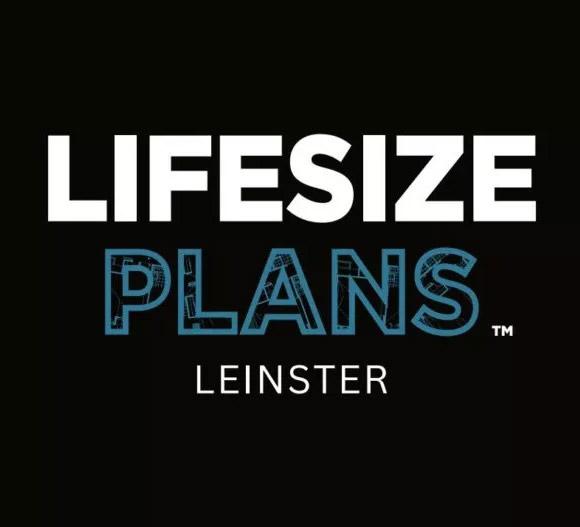 "John is a Director of Lifesize Plans Leinster Limited. He is a construction industry expert with over 20
years' experience in the built environment. He is passionate about people, business, construction &
engineering. He has a vast range of knowledge gained from his international experience in the built
environment over his career to date. These span an array of interlinked disciplines, namely Architecture, Surveying, Civil & Structural Engineering, Main Contracting, Specialist Subcontracting, Offsite
Manufacture, Project Engineering, Project Co-Ordination, Design Management, Bid Management, Project Management & Contract Management. "