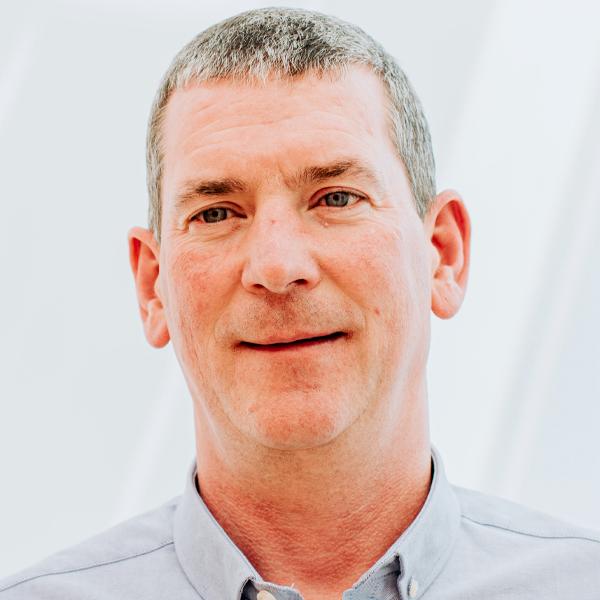 Mark Magennis
Unilin Insulation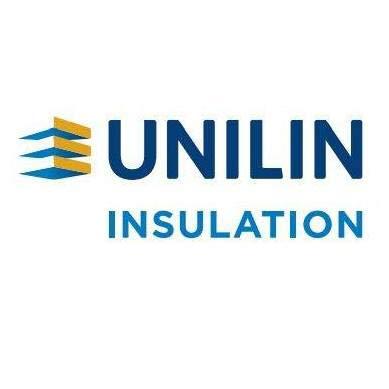 Mark Magennis Technical Services Manager, Unilin Insulation. Mark joined Xtratherm, now Unilin Insulation, back in 2003 and leads the Technical Team for the UK and Ireland where he manages both technical support services and training. Mark specialises in thermal bridging, building energy performance and sustainability including life cycle analysis. He and his team regularly support self-build projects, advising on both regulation and legislation issues along with optimum fabric choices on projects.
Saturday 6th May – Unilin
Insulation: achieving an A2 energy rating for your home
Unilin Insulation - This highly informative session is presented by our insulation experts at Unilin. It focuses on helping self-builders understand the role insulation plays in achieving a very energy efficient home along with the regulation requirements that need to be met. Construction type, heating system and glazing which all play a part in improving performance are also discussed.
The session will also include a run through of the typical Self Build questions – gathered from our support and guidance on thousands of self-build and refurbishment projects.
Expect to leave the webinar with a better understanding of insulation, how it can lower your running costs and improve the energy efficiency of your home.
Unilin Insulation: free 1-2-1 advice for Self-Builders