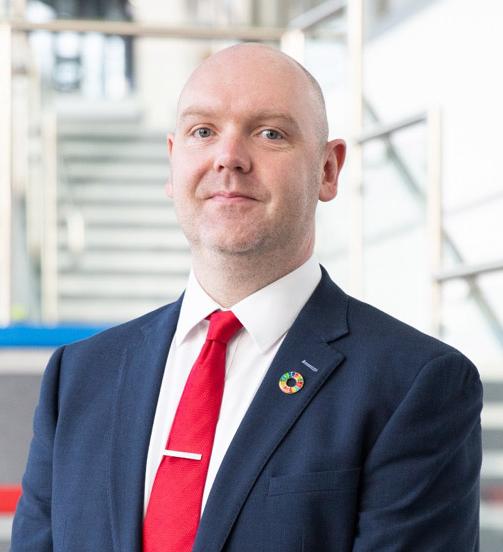 Barry Mc Carron
SouthWest College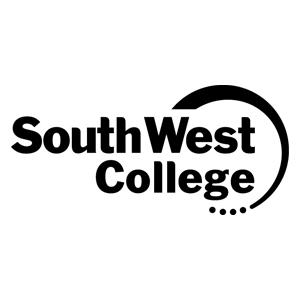 Dr. Barry Mc Carron is Head of Business and Industry support within South West College. He completed his PhD research on monitoring of indoor radon concentrations in certified passive house buildings. He holds an honours degree in Architectural Technology and Management from Ulster University and an MSc in Sustainable Development from the Queens University Belfast. Barry is also the Current Chairperson of the Passive House Association of Ireland (PHAI).
He has been recognised for his studies; including being awarded the Belfast Builder's Association Outstanding Achievement Award for the H.N.D 2006 and the Gibson Institute Scholarship for MSc Sustainable Rural Development 2009/10. Other notable achievements at both national and international level, are being selected as a climate change advocate following this was on delegations to the International youth forum on climate finance and the 2011 United Nations Climate Change Conference.
Barry has broad research interests in the areas of learning, building energy performance and indoor air quality in buildings. His post occupancy monitoring research of certified passive house buildings has led to invitations to visit numerous cities such as Toronto, San Francisco, Pittsburgh and Christchurch and present at research institutions such as the University of Toronto, Lawrence Berkley national laboratory at the University of California, Penn State and the Institute of Canterbury.
Barry has presented his research internationally at a range of conferences. He has secured funding for his research and delivered consultancy training to industry.
Outside of the Academia, Barry sits as a member on the Ministerial advisory group (MAG) for architecture in Northern Ireland. He currently sits on the board of Grove Housing Association in Belfast.