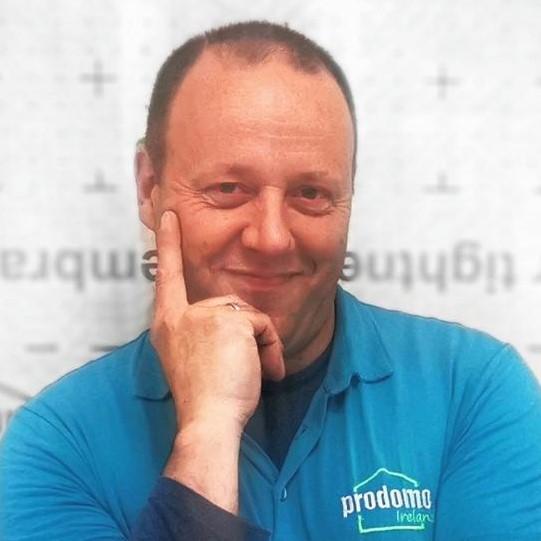 Philip Nickol
Prodomo Ireland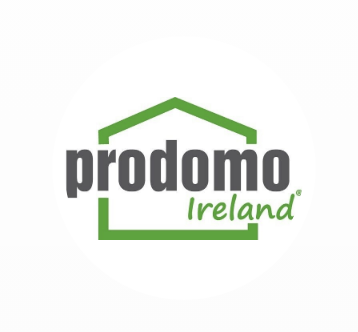 Philip Nickol is a native German and has operated a successful business for window supply and installation for 15 years in his native country, where a more comprehensive window installation is required by law. He founded prodomo Ireland in 2012, when he moved permanently to Ireland and settled in the South West. Since 2014 prodomo Ireland´s business core is the distribution of products and methods to create/maintain the energy efficiency in buildings. As a member of the German Association for Air Tightness in the Construction Industry (FLiB e.V) and trained specialist for Nearly Zero Energy Buildings, he provides various training courses for self-builders and tradesmen.
Friday 13th Oct - Seminar
9 Interior Design Secrets
Secrets of Interior design in any home.
Outlining the key areas any good interior designer will address. Touching on lighting, colour balance, spacial awareness and much more.
Empowering the client to confident in the design decisions. Creating a flow and a house that becomes a home and looks good too!