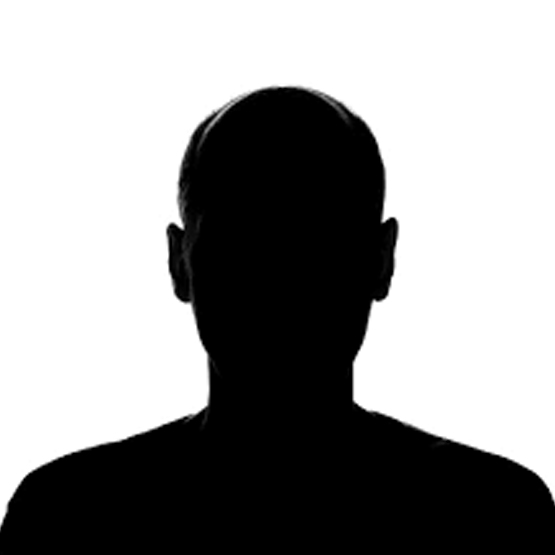 Speaker Tbc…
Company Tbc...
Sunday 7th May – Unilin
Helping You Get Mortgage Ready
AIB - We will give short talk on how AIB can support you through mortgage journey- make life easy for the customer.
Over-view of all that AIB has to offer- rates/servcies etc. eg My Mortgage App,
• Talk to us about the mortgage process - what steps are involved?
• Are there certain things banks look for when someone is applying for a mortgage?
• What finance options are available to those who are looking to build a new build home?
• Why choose AIB?
• What are the options for anyone that wants to get in contact with AIB about a mortgage?
• Top 3 tips you would give to someone who is saving for their deposit right now?
• What do all the mortgage terms mean, AIP, LOO etc?